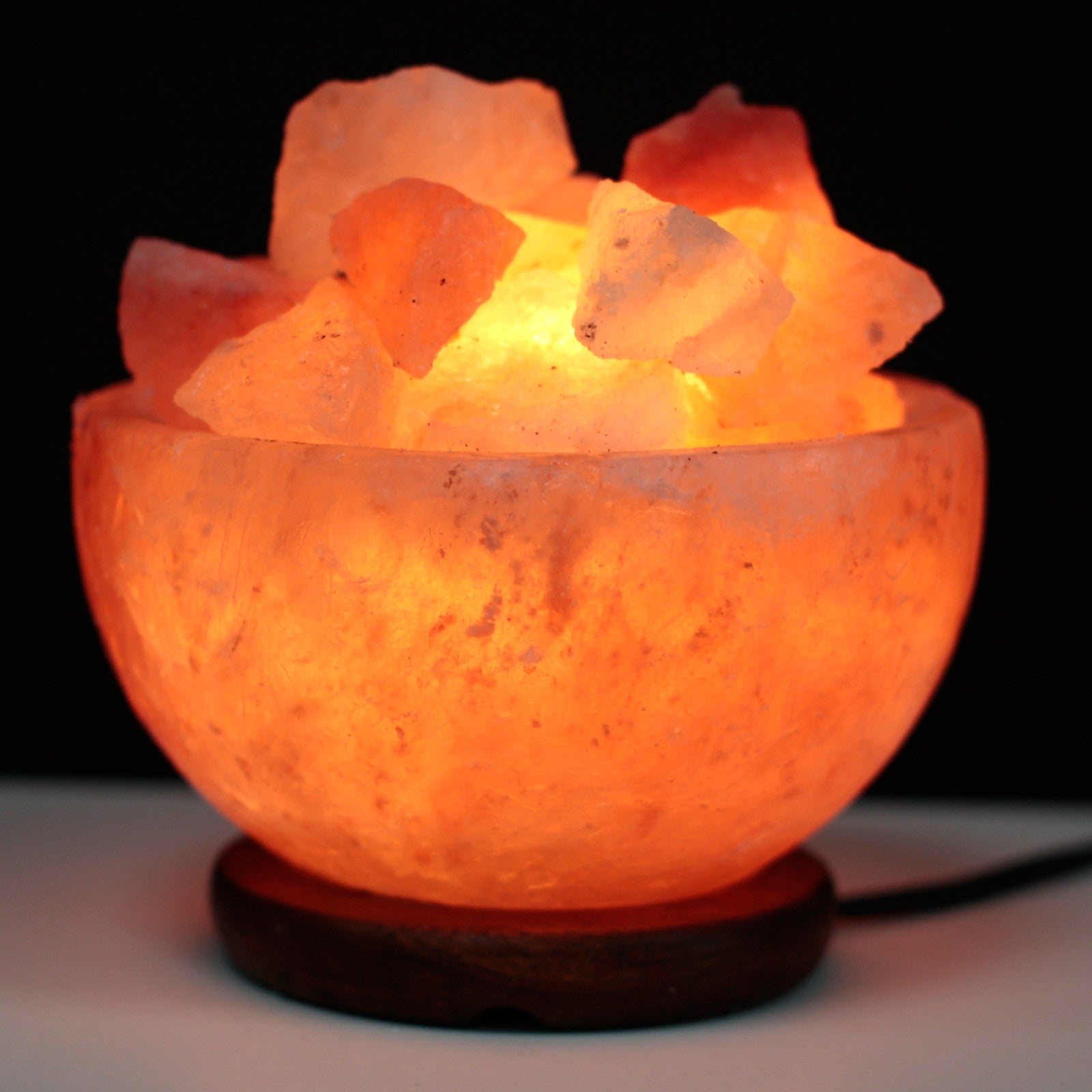 Himalayan rock salt lamps are known for their professed air purifying properties. It is believed that they counter the negative effects of modern electrical smog, from electronic devices and pollution. They achieve this by producing negative ions that counter the harmful positive ions that can build up around us. Providing mental and physical health benefits.
Regardless of the possible health benefits they look stunning too! We have a range of sizes and designs for you to choose from: suiting all pockets and tastes.
Discover the perfect salt lamp gift today. Any questions please don't hesitate to ask we will do our utmost to help.