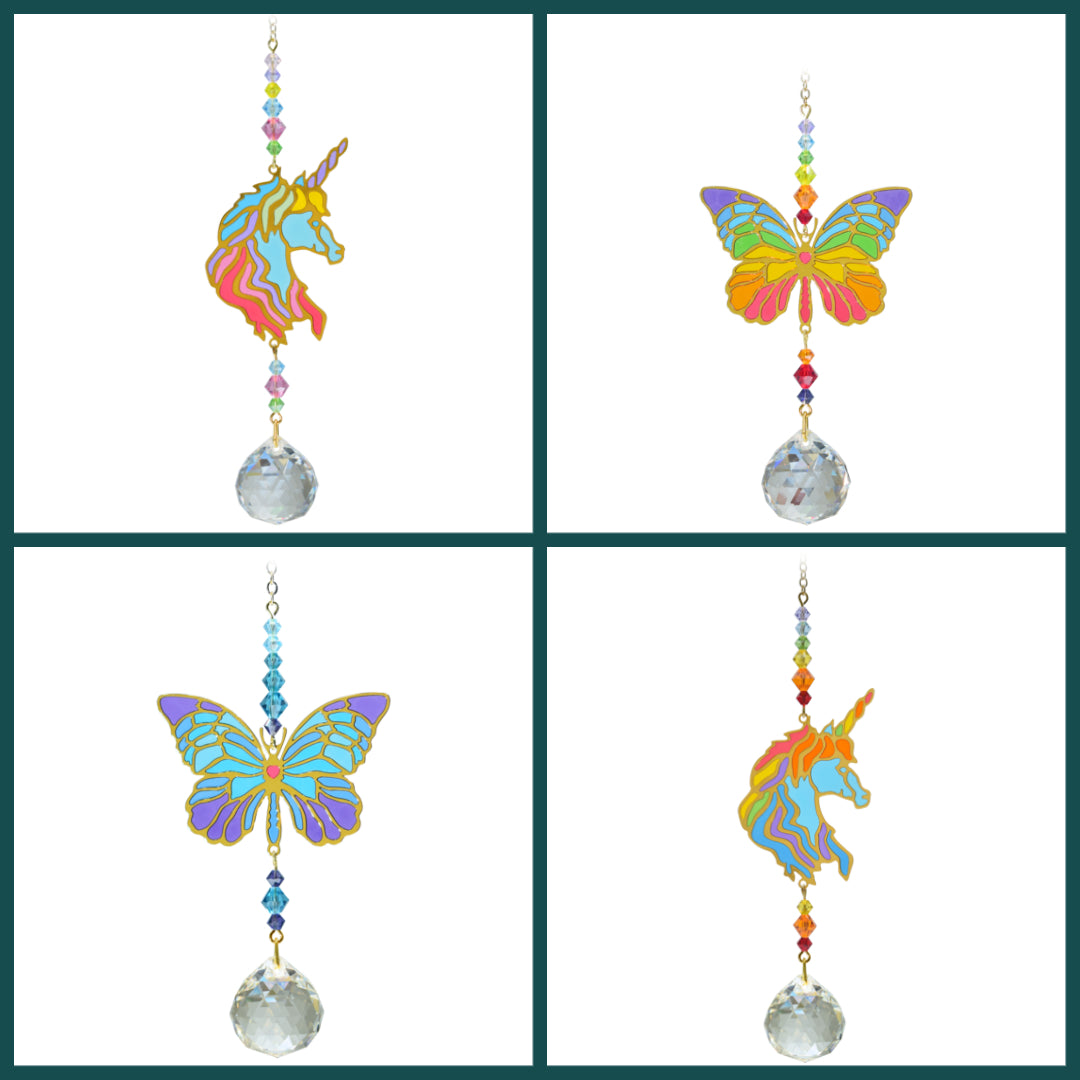 Crystals/Gems/Tumblestones
We have a stunning range of hanging crystals: produced by Wild Things Gifts in Exeter England. Our ranges include radiant guardian angels and cascades. These crystal gifts are exceptional quality and hand made by highly skilled workers using the finest Austrian crystals.
We are pleased to add superb gemstone and tumblestone products to our collection.
Absolutely superb gifts and many are associated with a birthstone to help you choose.