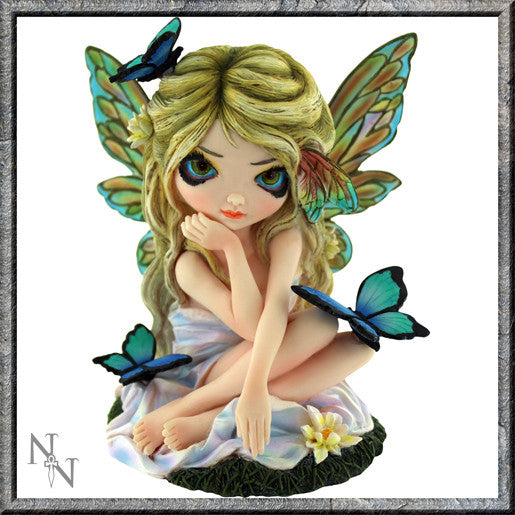 We are absolutely thrilled to have a range of products based on the Fabulous artwork of Jasmine Becket-Griffith.
Jasmine Becket-Griffith is a renowned fantasy artist with a distinctive style. She produces amazing characters using inspiration from her interests (naturally fairies are top of this list) and by modelling the poses for her characters herself. 
More information about Jasmine and the ability to purchase her original artwork, prints and more can be found by visiting her site strangeling.com.