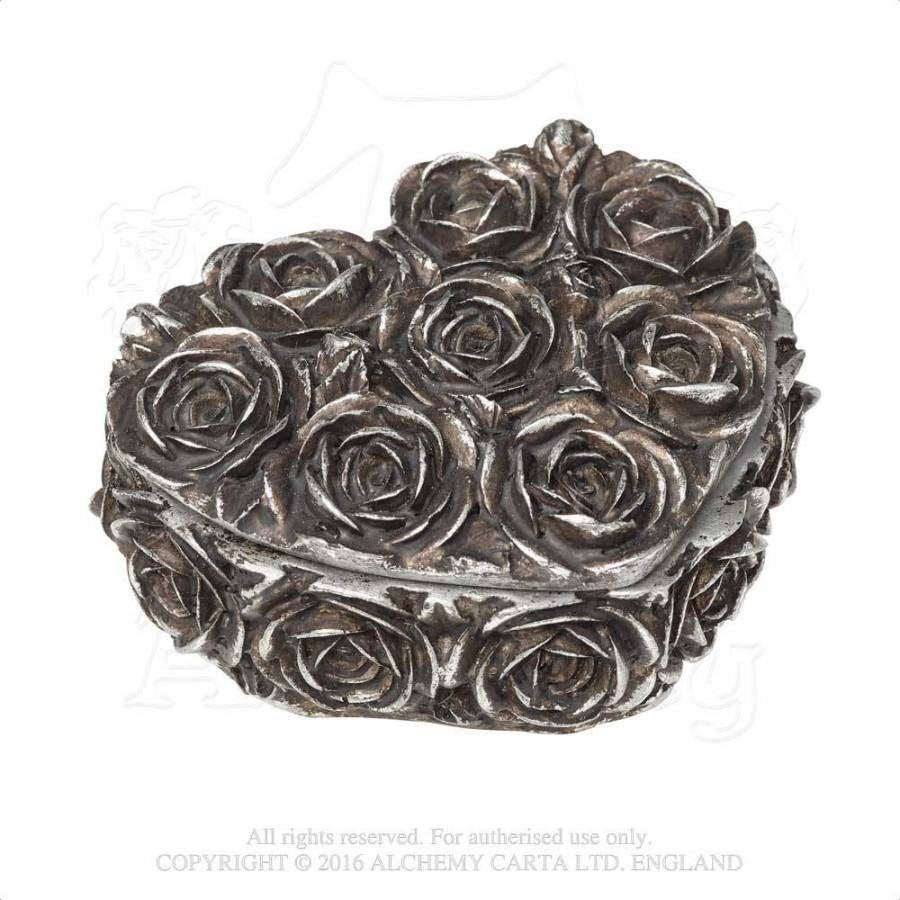 A gorgeous collection of home decor and lifestyle items from the renowned British company Alchemy Gothic. Alchemy are renowned for their collection of gorgeous alternative products for people with discerning tastes. 
We are so excited to offer you a variety of gifts from the shades of alchemy collection, clothing items and more. You will be amazed at the amazing quality and variation in gifts available, from gorgeous items inspired by a Victorian boudoir to Angel winged photo frames.
We are constantly choosing more superb gifts to our collection of Alchemy products.