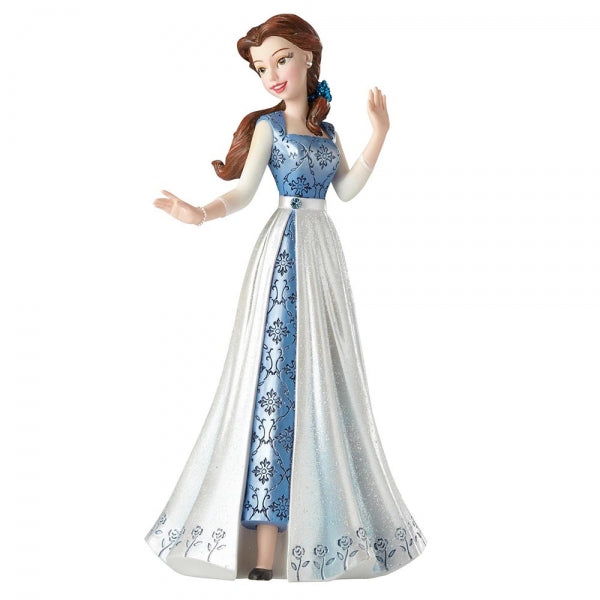 An enchanting range of fantastical figures for you to explore. There is bound to be a ornamental gift among our collection to delight everyone.
A diverse range of fairy figurines. Including fairies inspired by the artwork of renowned artists such a Anne Stokes and Jasmine Becket-Griffith. Not forgetting Disney's mischievous yet lovable Tinker Bell. There is bound to be a fairy gift here to delight.
We also have a wonderful selection of Unicorn & Dragon figurines for you. Many produced by the world renowned wholesaler Nemesis Now.
Our collection of figurines includes something for all pockets with very competitive pricing. If you find a figurine to buy cheaper elsewhere please get in contact and we will do our best to price match!