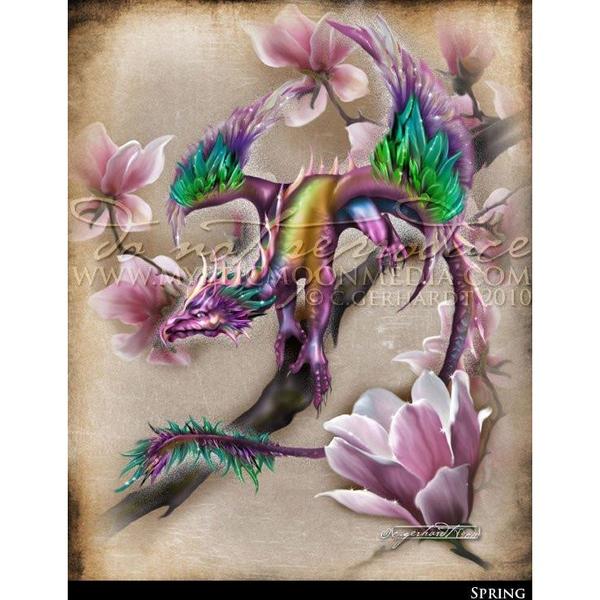 Fantasy prints by C. Gerhardt
Now Introducing fabulous pet/animal pastel drawings by Ian. Bespoke portraits drawn from your photo(s). 
We are so excited to include a collection of fantasy prints by the extremely talented artists C. Gerhardt of Mystic Moon Media LLC and Josephine Wall 
Images from Cherie include magical/mythical creatures of many types including mermaids/mermen, Fairies, Dragons and so many more. With an array of cute youngsters, beautiful females and some very hunky males! Josephine Wall's extremely detailed, intricate prints include Goddesses and other fantastical beings.
All prints:
• Are printed on premium photo paper.
• Come with a single complementary colour mat (card mount)
• Are Open Edition.
• Copyright watermark will NOT be on print.
 Image shown: Stealthy Spies © C.Gerhardt / Mystic Moon Media LLC .