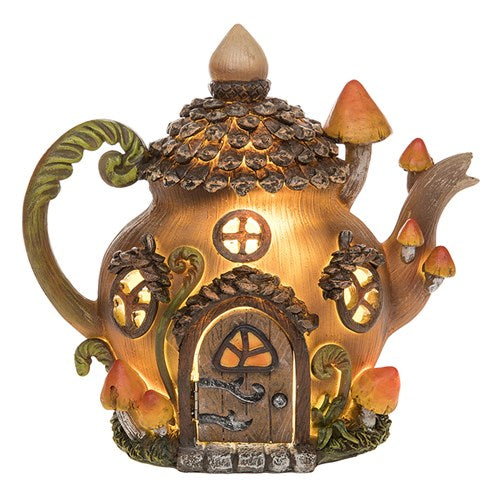 We are delighted to be able to Include the forest fairies and Fiddlehead collections: lovely fairy doors, fairy gardens, fairy accessories and more! 
The fairy doors are one of our best sellers, We adore the characters in this collection: Marvin the mouse and Fleur fairy are going to be joined with other friends in this collection soon! Invite natures Angels (fairies) into your home through a magical fairy door, a perfect way for the tooth fairy to sneak in and out!
Delightful fairy gifts for the young and young at heart!