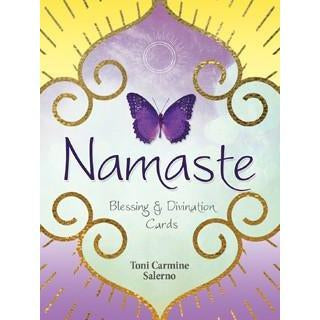 Tarot/Oracle Cards and Books
Following requests from our customers we are pleased to present this lovely collection of oracle cards and books. Many of these products contain superb artwork from renowned artists such as Brian Froud & Jasmine Becket-Griffith.
If you can't find what you are looking for please ask and we will do our utmost to help.