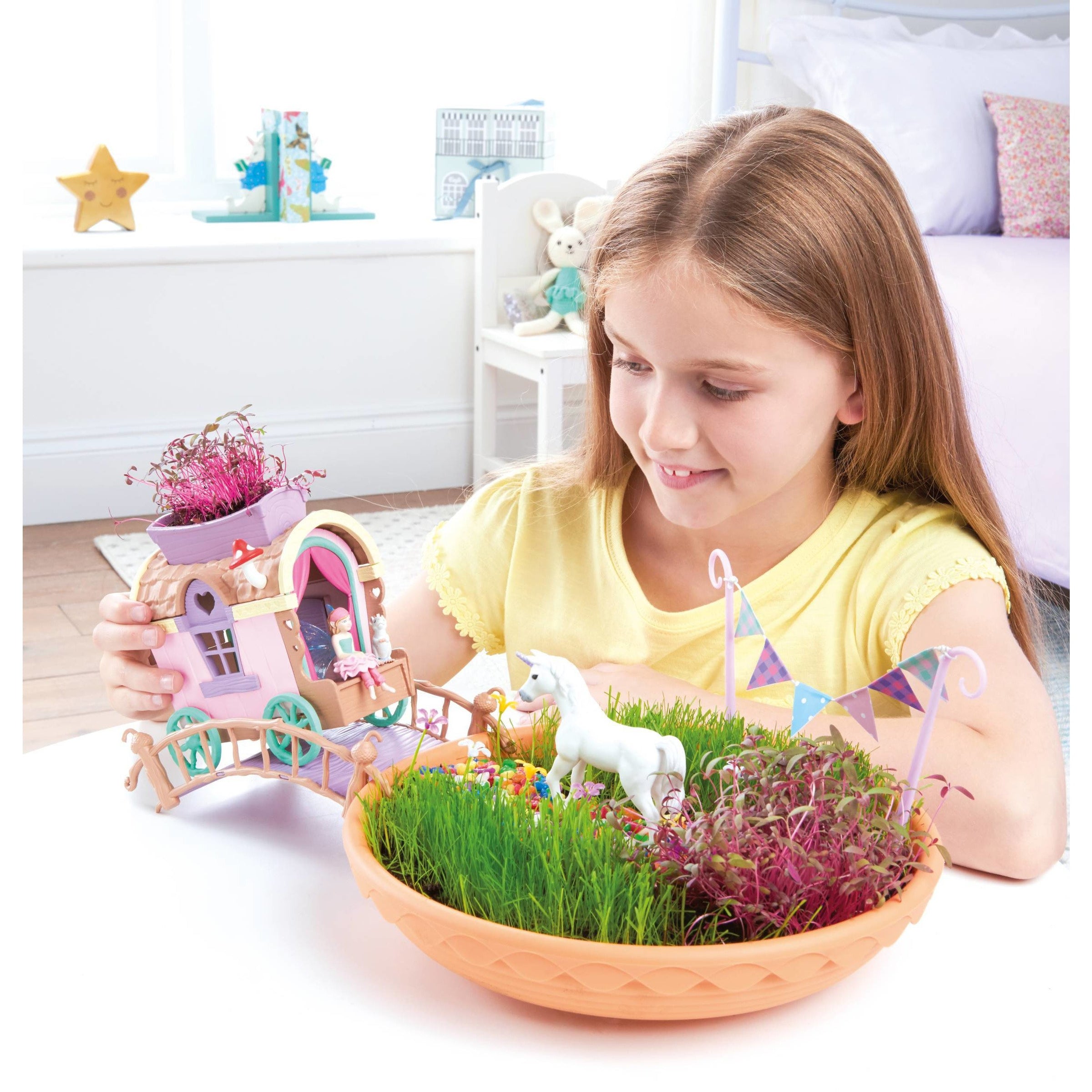 We are pleased to offer a wide selection of toys from well known brands. From the my fairy garden range of superb toys from Play Monster to Spidey and his amazing friends from Hasbro. Naturally including Fairy Wings for Magical dress up play. 
The range of toys we stock is constantly growing. Recent additions include Playmobil and toy advent calendars. If you can't find what you are looking for please ask.
We are able to order any items from the following catalogues, please simply message us or drop an email and we will be happy to create an order for you.