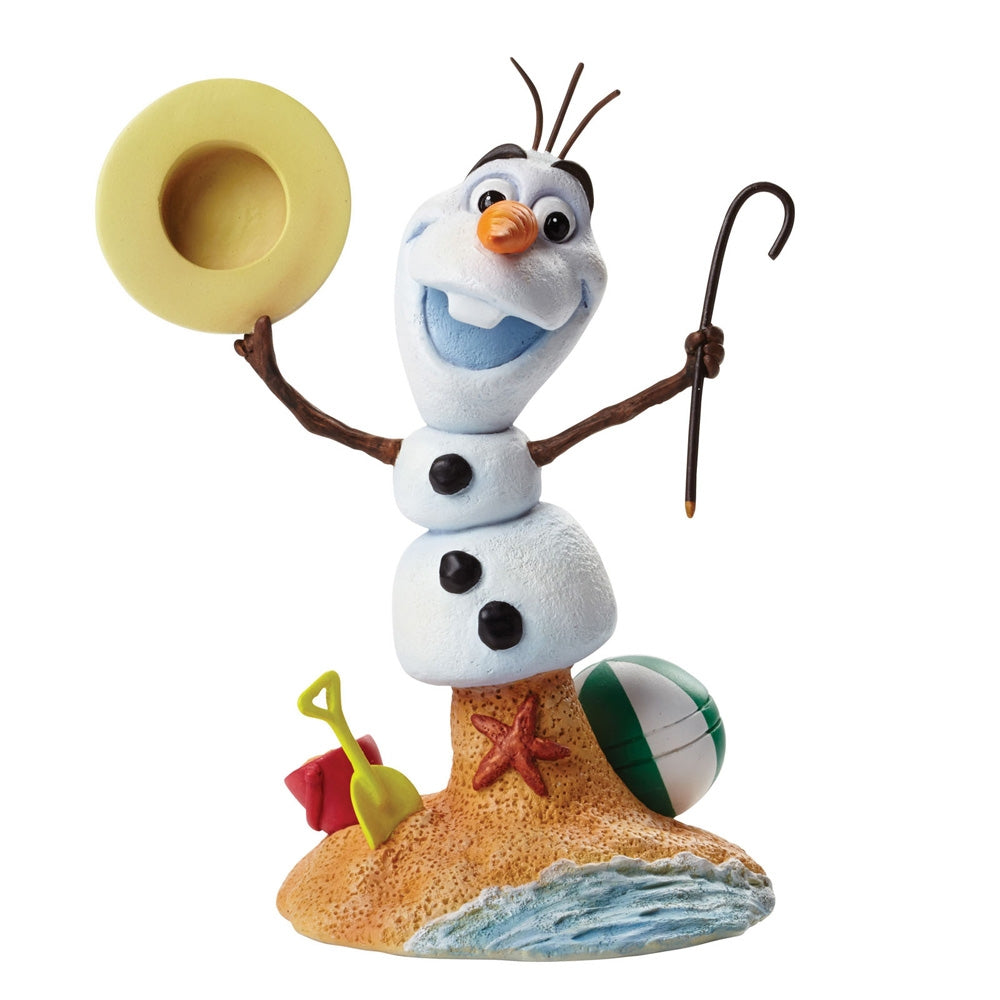 We have for sale a carefully selected range of products by Grand Jester Studios. We love the Jessica Rabbit bust and Olaf (From Frozen) is such fun! Unfortunately this collection of Grand Jester Studios busts has been discontinued and we have limited stock remaining, don't miss out!
What our customers say:
"Absolutely fantastic."   Five Stars
Been after this figurine for a while but couldn't find it in stock anywhere until I came to this website. Absolutely amazing service & the item arrived superbly well packaged. Figurine is beautiful. I love it. So so happy. Will definitely be back to order again. Thank you"
I have exciting news, our wholesaler have teamed up with Grand Jester Studios and a fabulous new range of figurines is due soon! 
Grand Jester Studios brings you a line of dynamic busts designed to capture all the grandeur and power of The Walt Disney Studios' noblest heroes, loveliest heroines, and vilest villains.