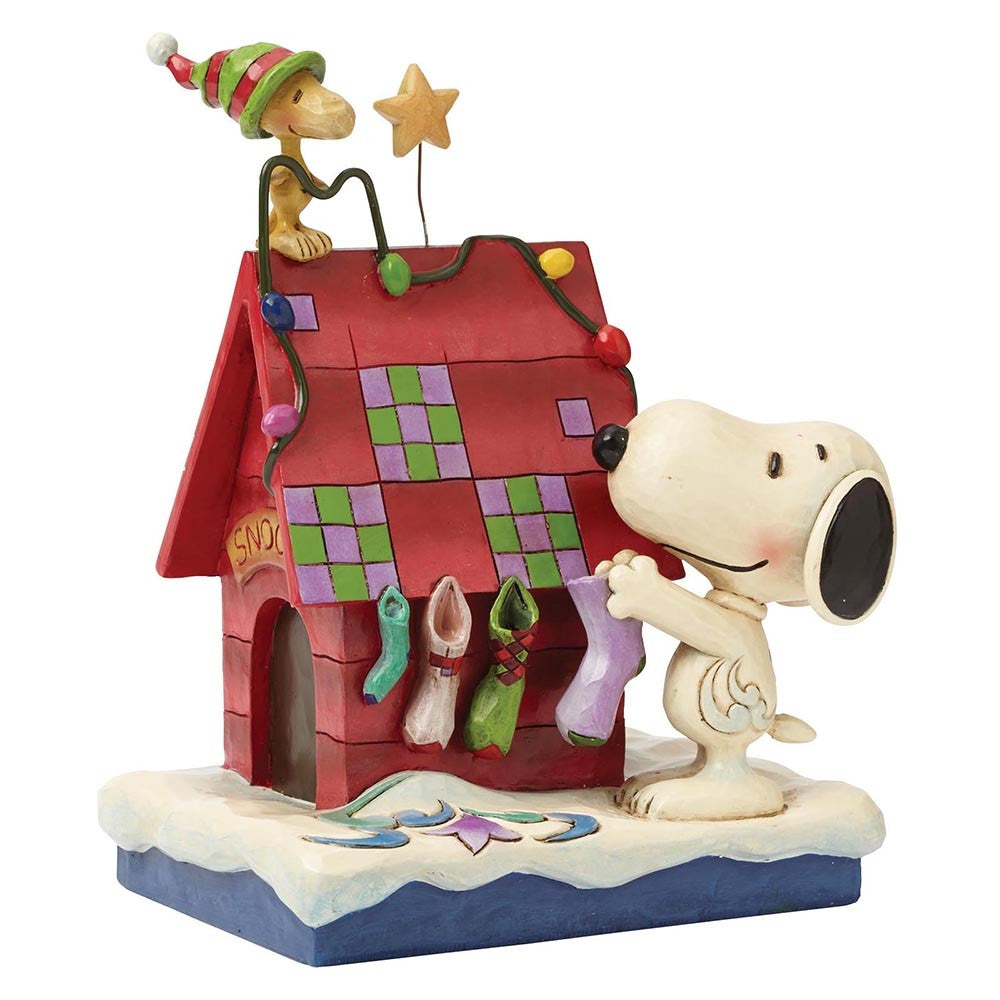 A Wonderful selection of Christmas themed Gifts and Decorations, Including adorable Snoopy figurines and cute little Bea's Wees.
Something for all pockets and tastes. Our newest editions include Snoozies! Ultra comfy foot coverings in fun designs to keep feet cosy inside whatever the weather.
What our Customers say:
Victorian Mickey and Minnie.
" Beautiful Christmas figurine which I shall be keeping out all year round as it's too nice to keep in a box. :) Beautiful detail & heavy too. I love it. Thank you. :) "